Loft Conversion & Building Services
North Birmingham Loft Conversions are established experts in the loft conversion design and construction
GET YOUR FREE QUOTE TODAY
North Birmingham Loft Conversions are established experts in the design and construction of all types of loft conversions in North Birmingham.
CONTACT US
Leslie R. Kelley
We are delighted with the work that has been done and that the original price has been adhered to (which hasn't always happened with builders we used before we found you). All the workers who came were skilled craftsmen carrying out very professional jobs. We shall definitely recommend you to our friends and family.
Connie Tinker
North Birmingham Loft Conversions were efficient, reliable and within, not in excess of budget; and unlike many of their competitors understood the impact of building work on day to day life and worked in such a way so as to minimise the disruption to a young family.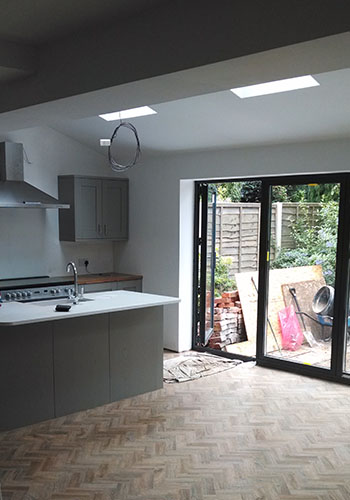 Glen E. Green
Huge thanks to you and the team for all your support to get us here – it's been great dealing with North Birmingham Loft Conversions, and we look forward to the final stages of completion and guarantees. Please also do pass on that David has been a total legend to work with.